AR Motorsports strives to provide its clients with the best pricing on all used vehicles.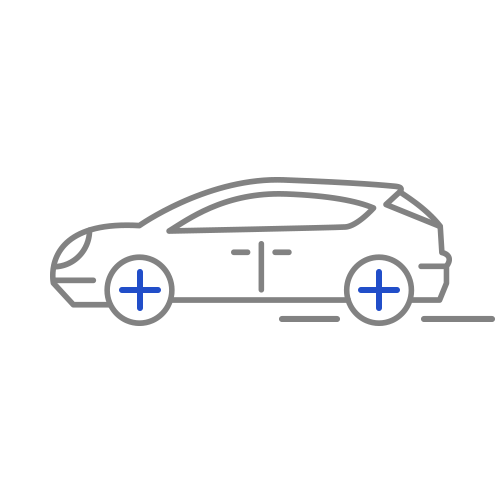 QUALITY USED CARS
We thoroughly inspect all vehicle prior to offering for sale.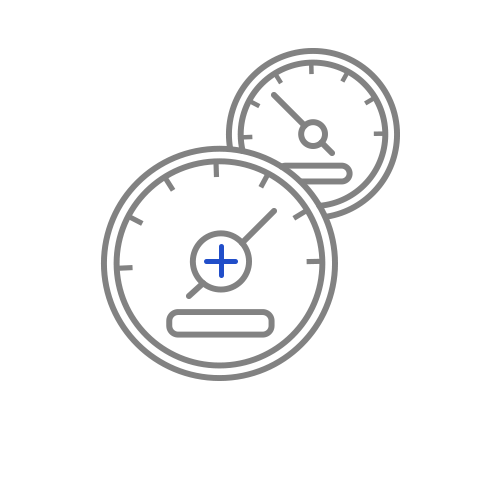 FREE OIl CHANGE
AR Motorsports gifts their clients a free oil change with vehicle purchase.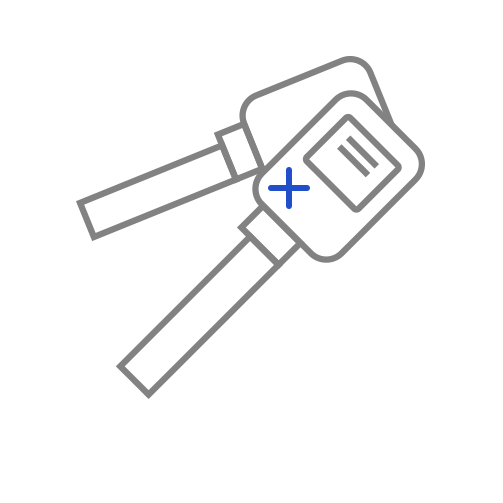 FREE TEST DRIVES
AR Motorsports believes in drive before you buy.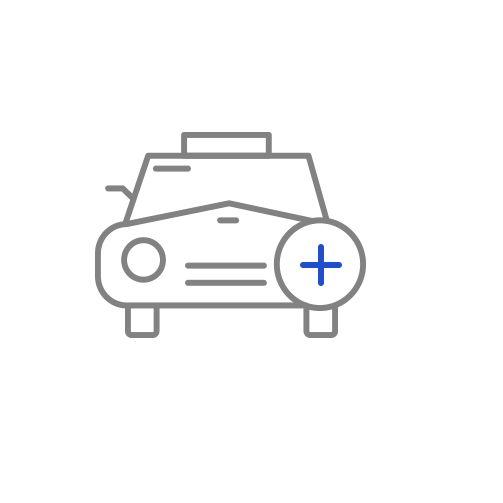 PRE-APPROVAL
Bad Credit, don't worry we offer multiple financing options.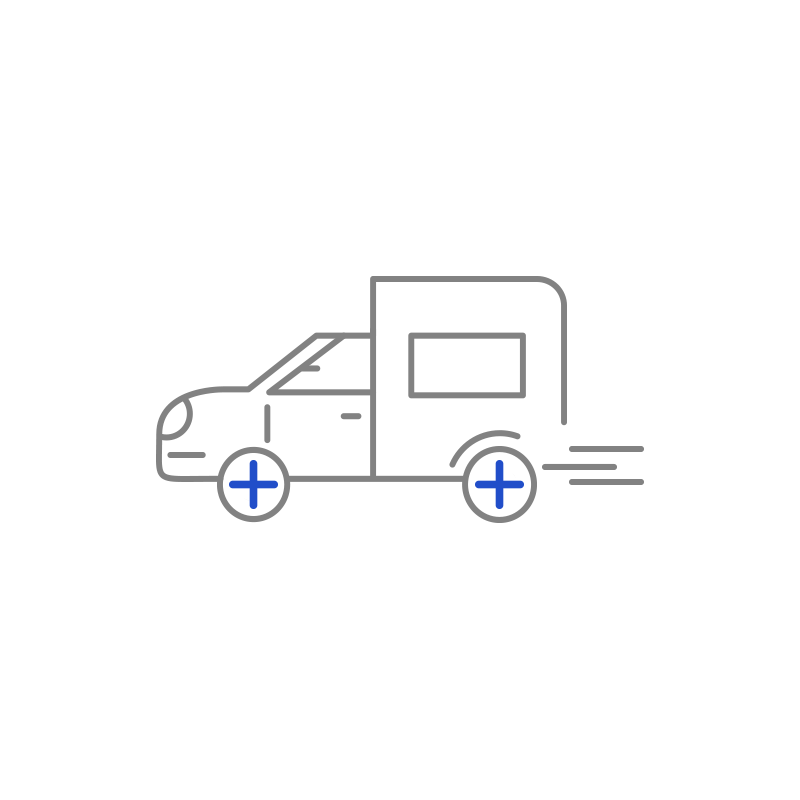 We will always lend a helping hand delivering your new car!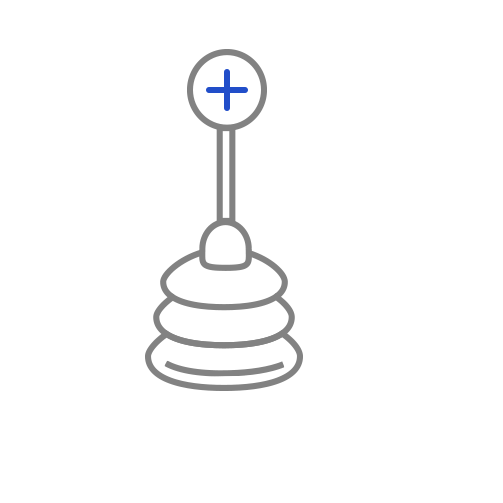 EXTRA SERVICE
In addition to your car purchase we offer detailing packages.
Frequently asked questions
Les plus populaires
Que signifie DOD ?
---
DOD est le raccourci de dodécaèdre. Le dodécaèdre est le cinquième solide de Platon, qui représente le tout, la Terre. C'est un polygone à douze faces. Dans notre luminaire, chaque face est en forme de pentagone.


---
4...6...12… Combien de faces dois-je acheter ?
---
Le Luminaire DOD a été pensé à l'origine à douze faces, jusqu'à ce que l'on puisse presque intégralement le refermer. Toutefois, il est possible d'avoir une belle variété de combinaisons et de formes à partir de quatre pentagones assemblés côte-à-côte. Ou 6, ou 8, ou 10 ? À vous de voir. La particularité de Luminaire DOD, c'est qu'il est modulable à souhait, donc c'est à vous de déterminer comment vous souhaitez qu'il soit !
---
Que signifie le numéro de code de certification gravé sous la base ?
---
La réponse est dans la page de présentation avec la photo du numéro de certification. Mais on vous réexplique ! Voici un exemple de code de certification : DODMO92FR002 DOD : comme le nom de l'objet MO : comme la menuiserie Moro & Fils (provenance du bois) 92 : comme le département de la menuiserie FR : comme l'essence de bois massif Frêne 002 : comme le 2e luminaire de cette série.
---
Comment puis-je participer à la collecte de bois ?
---
Vous pouvez nous transmettre les photos de votre meuble et de l'épaisseur de ses planches (uniquement du bois massif) à : contact@luminairedod.com Si vos chutes de bois semblent appropriées à la confection d'un luminaire et si vous résidez en Ile-de-France, nous nous déplacerons pour récupérer le bois et confectionner votre luminaire avec une réduction sur le prix boutique de - 20 %.
​
---
Puis-je acheter des faces complémentaires ?
---
Il est possible de commander un luminaire 4, 6 ou 12 faces. Il est également possible lorsque vous possédez déjà un luminaire, de commander les faces à l'unité. Toutes les faces sont de même caractéristique. Pensez juste à renseigner la taille de votre luminaire actuel. Sur vos faces complémentaires, vous pourrez choisir l'essence du bois, la couleur pour venir compléter le luminaire que vous possédez déjà.


---
---
Livraisons
---
---
---